Our Story
by
Movic Pro
on February 20, 2020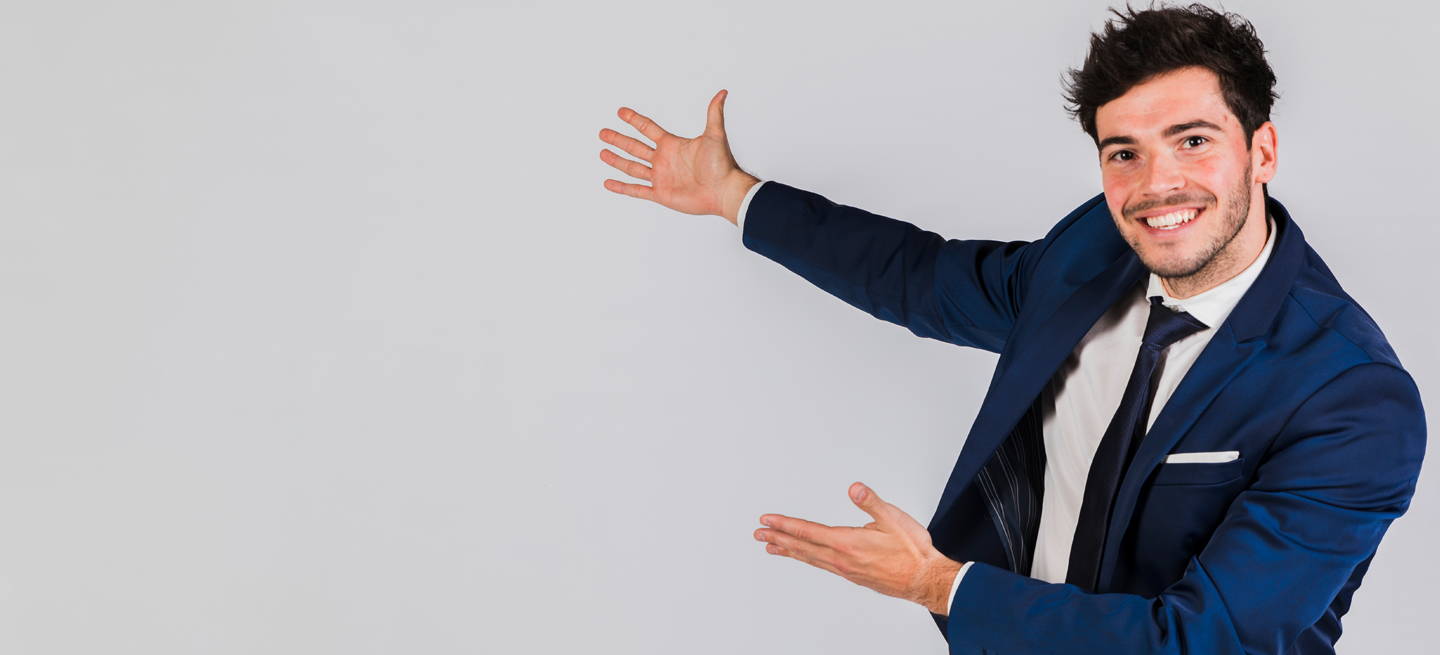 In 2015, MovicPro was founded on the desire to create a myriad of charging tools – including power banks, car chargers, wall chargers, wireless chargers and car air purifier. Our products have accumulated a plethora of accolades, from red dot prizes as well as the adoration of customers from across the globe.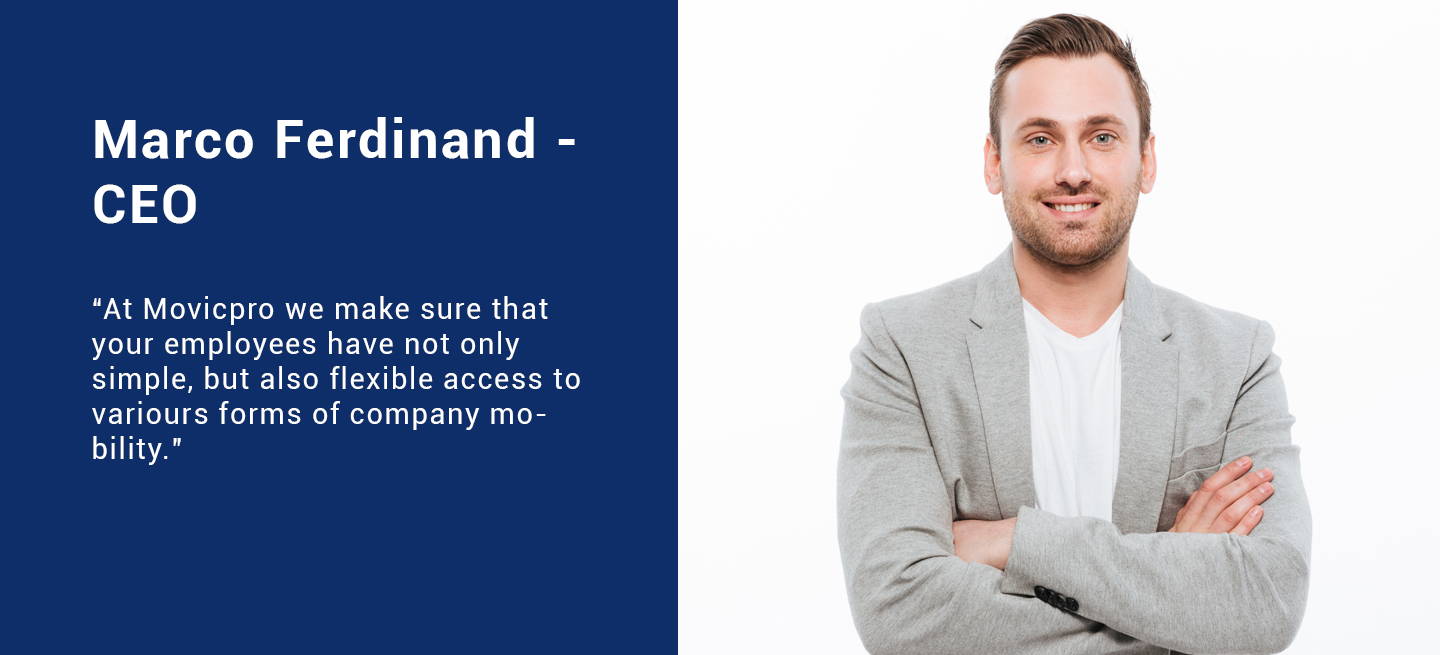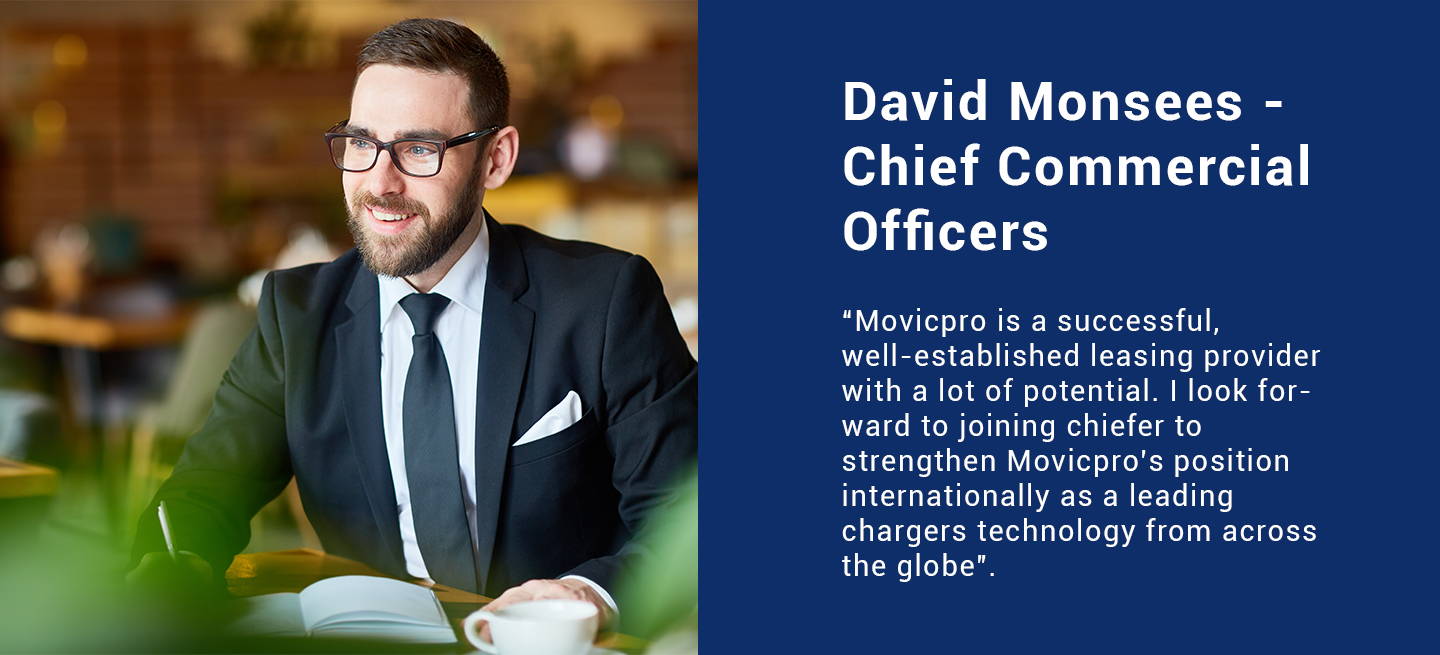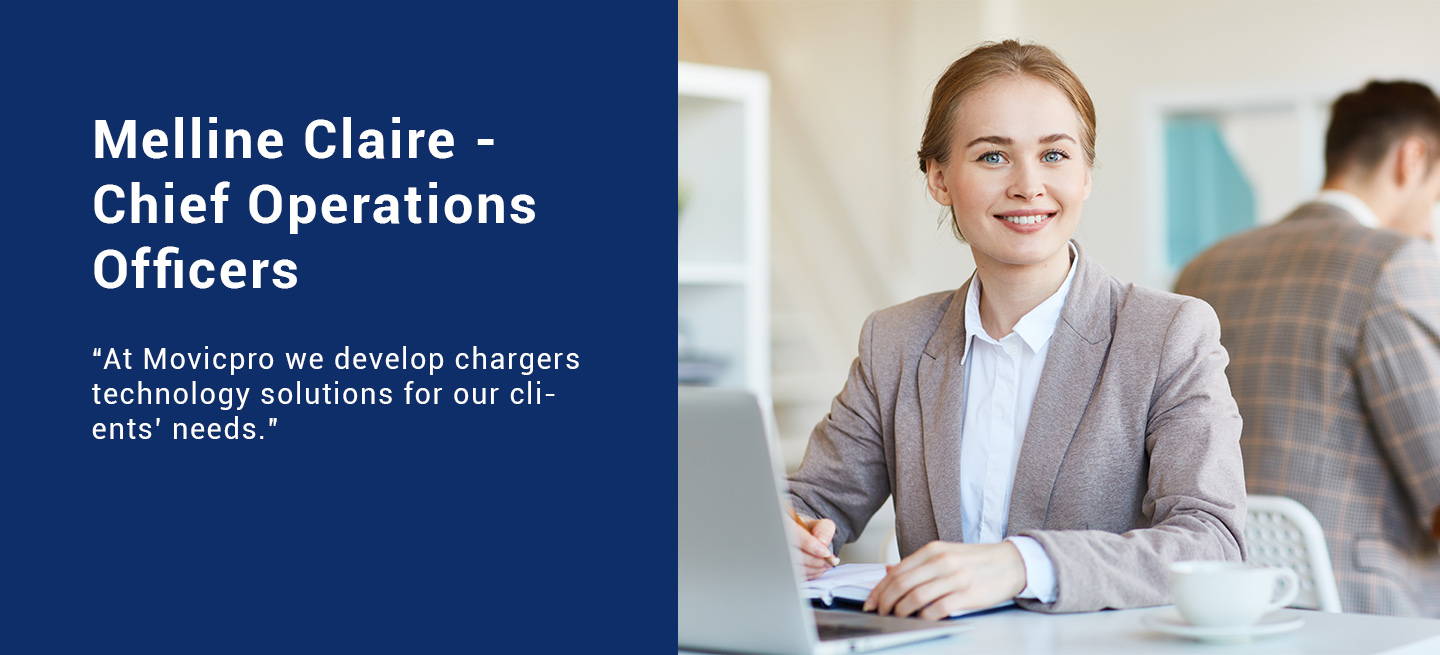 ---
Movic Pro Labs was founded by former Tech Users, Alfiko and Haiko, with the goal of increasing technology among customers of technology from across the globe. Today, MovicPro Labs is a thriving team of scientists, engineers, designers, supply chain experts, customer service and business professionals who believe that design, technology and out-of-the-box thinking are the keys to creating the most satisfying alternative to the hi-tech for customers from across the globe.
---
Alfikoy
Senior, Product Design Operations
Alfikoy With a B.S. in Information Technology from MIT, Product Design from University, Koys deploys his vast experience (along with his great patience) to scale our product design operations.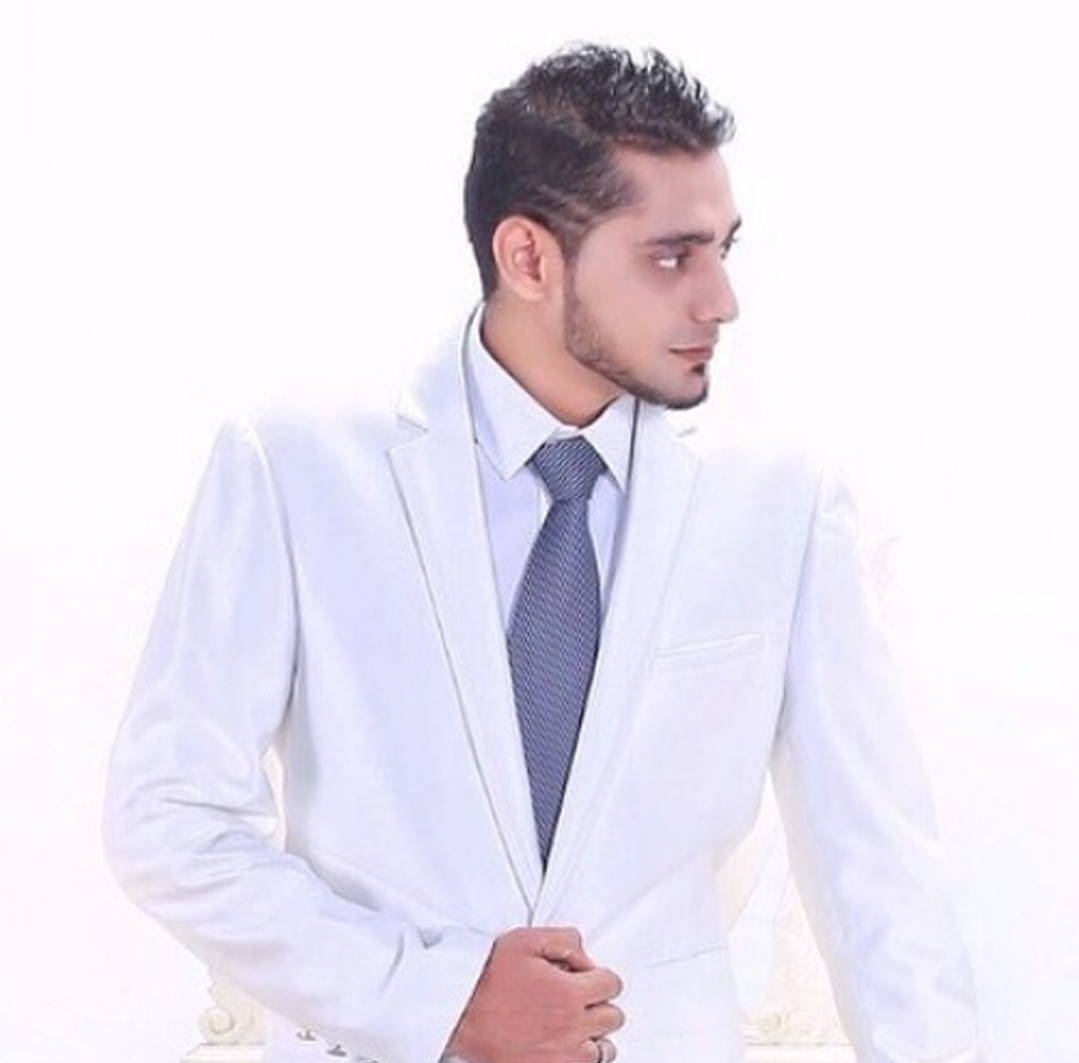 Haiko
Mechanical Engineer
Haiko, who has degrees in mechanical enginerring and studior art, spends his days in CAD or prototyping product changes and improvements.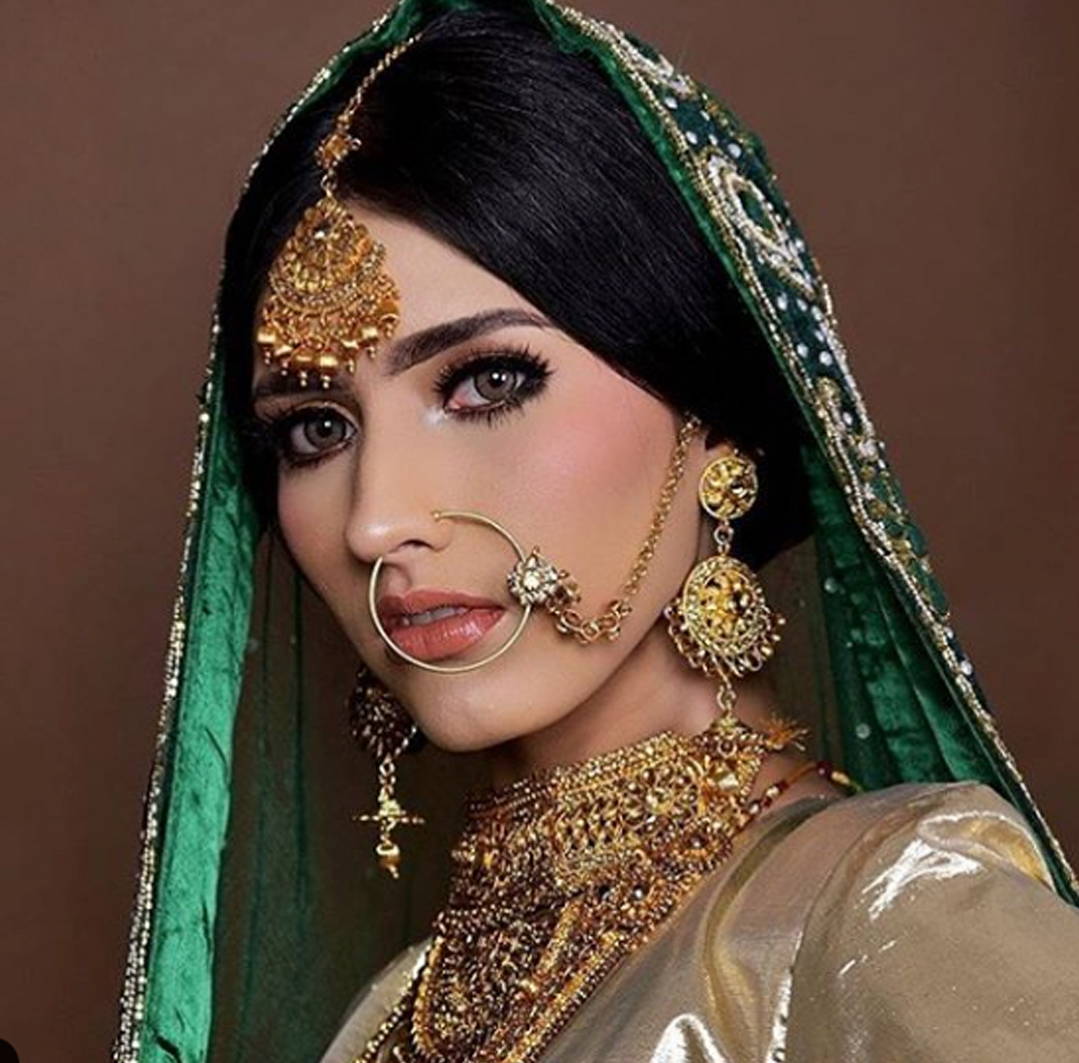 Malley Al'as
Accounting & Operations Manager
Malley, an accounting veteran, records every financial transaction for over a dozen departments.
---